---
I Quit My Job In The Middle of a Pandemic?!

---
AUTHOR Sarah / PUBLISHED: 12/3/20
I DID IT!
This morning I officially quit my good job of the last 13 years!
Having never really traveled before in my life and since I was turning 50 I have decided to make a change. A drastic change.
I'M IN CANCUN!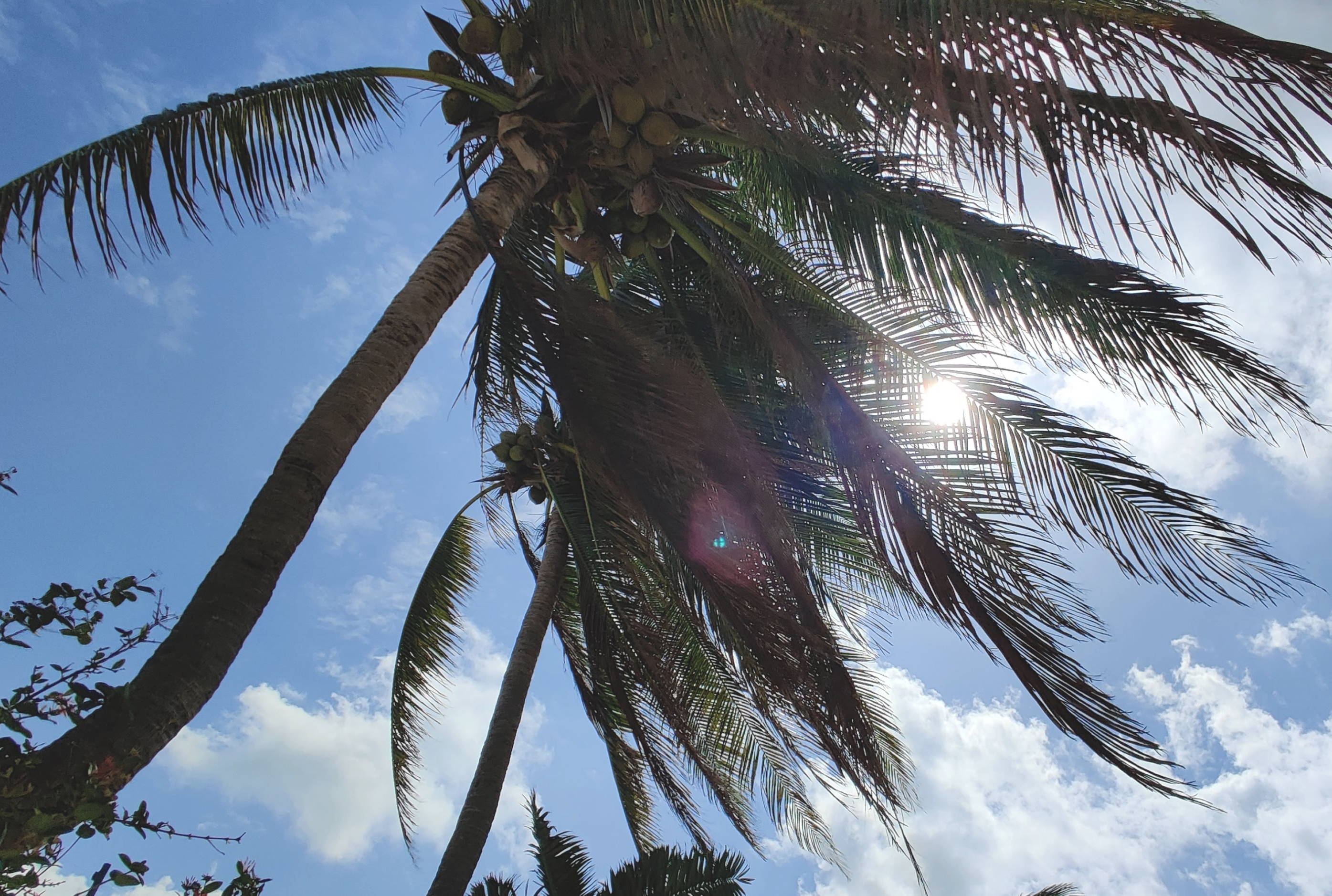 It's truly unbelievable that I am here. Me. The girl from a small coastal town USA, population 4,800, now in Cancun, Quintana Roo, Mexico!
You may say this is crazy. Those of my close friends I've shared this with are generally pretty supportive. Others are wondering if I've lost my marbles. "What are you thinking?" "Are you nuts?" "We're in the middle of a pandemic!"
For so long I've had this voice increasingly scream in my head "Only YOU can save your life!" or "This isn't you!"
I've watched so many YouTube videos of people traveling the world, living their dreams, and living life fully all while I slowly died inside. Every day getting up to go to work that 40 hour work week, making someone else rich off of my skillsets and ending up more physically and emotionally depleted than the day before.
Get Ready for 2021! Time to Start Living!
As I boarded the plane a month ago on November 3, 2020, it was as if I was having an out-of-body experience.
Everything was so surreal. It was like I was watching a movie of myself. I was outside of myself watching in disbelief!
The last time I had traveled on a plane was when I had taken my disabled mom to Portland OR to shoot a commercial for a political topic of the time, some 25 years earlier. My remembrance of that event was of me holding on to the armrests for dear life like in that Mazda commercial where they say 'Zoom Zoom' and the family gets out of the car and you see they've left their handprints sunken into the armrests.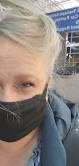 I was terrified I would have the same experience. BUT, in the last 25 years, I've been fortunate enough to be exposed to some ideas that helped me through this. It turns out that fear and excitement are nearly identical emotions that are chemical reactions in the brain. So, as the plane took off the ground at an ever increasingly faster speed, I kept repeating to myself "I am EXCITED!" and "This is not fear I am feeling, this is EXCITEMENT!"
And you know what? IT WORKED! I ended up enjoying the views from the window and marveling at the wonderful creation we've been given called Earth. It's so fascinating how geology is so diverse and beautiful.
Having been in Cancun for a month now I can honestly say this is one of the best decisions of my life!
In all transparency, I am thoughtful of how I am going to be bringing in an income since I now have no 'JOB'.
But I am also optimistic and for the first time in my life, having been working since I was 13 years old, I AM FREE! Free of the programmed social paradigm narrative we are all expected to live.
Free from other's expectations and free from living a life that wasn't me.
Free To Be Me!
This is my first blog post in what I plan on being a running series of my life-changing experiences.
I'm sharing my experiences with you in hopes that something that I may say or do helps you to live your life fully too. That it helps you remove any roadblocks you might be having with living your life fully to the best of your ability. Or simply that it gives you some hope for a better life.
Topics of my blog will include things such as travel, health & wellness, spirituality, self-growth , entrepreneurship, consulting and whatever happens to be on my mind I guess, lol.
If there's a topic you'd like to hear more about, just comment below. I would like to give you information you are interested in.
Until next time, I'm wishing you much happiness, wellness, prosperity and success!
~ Sarah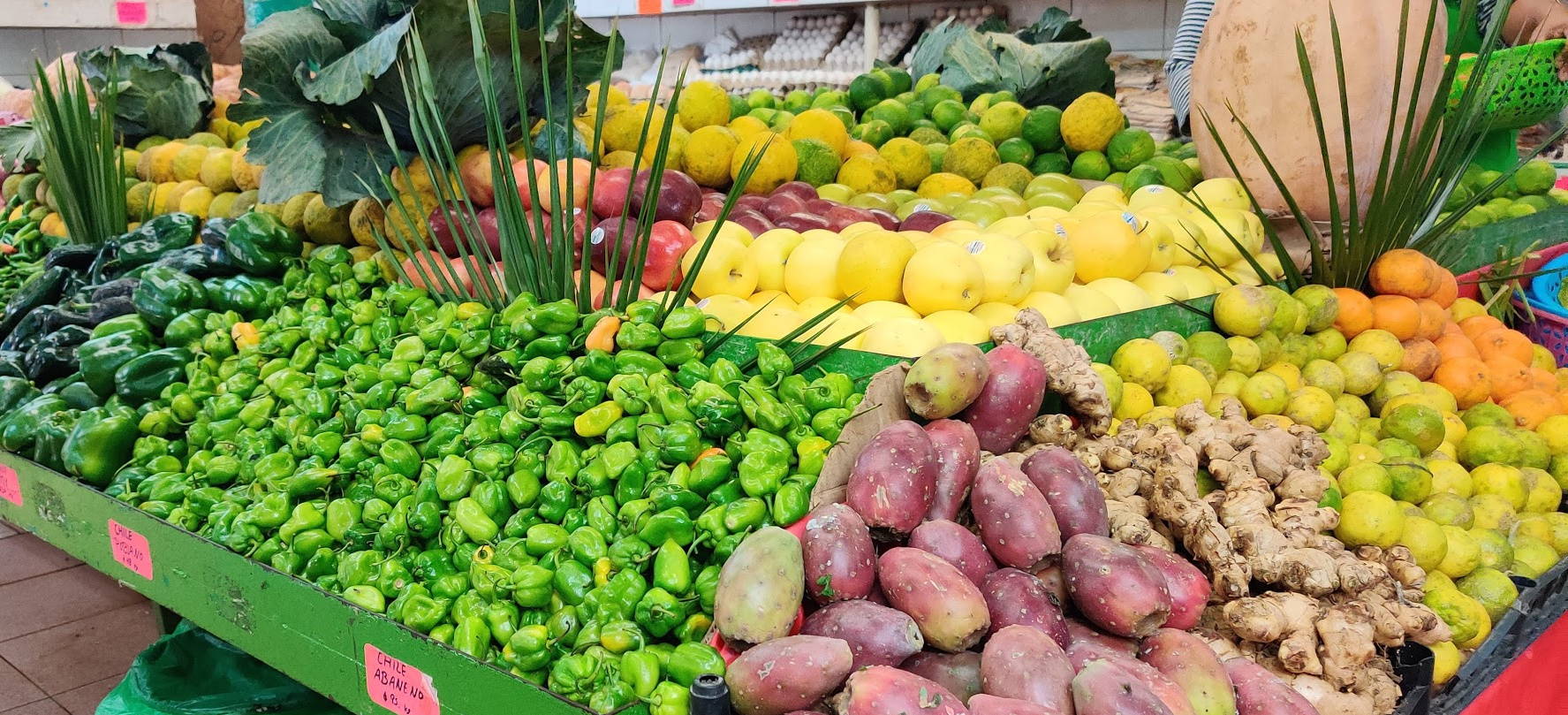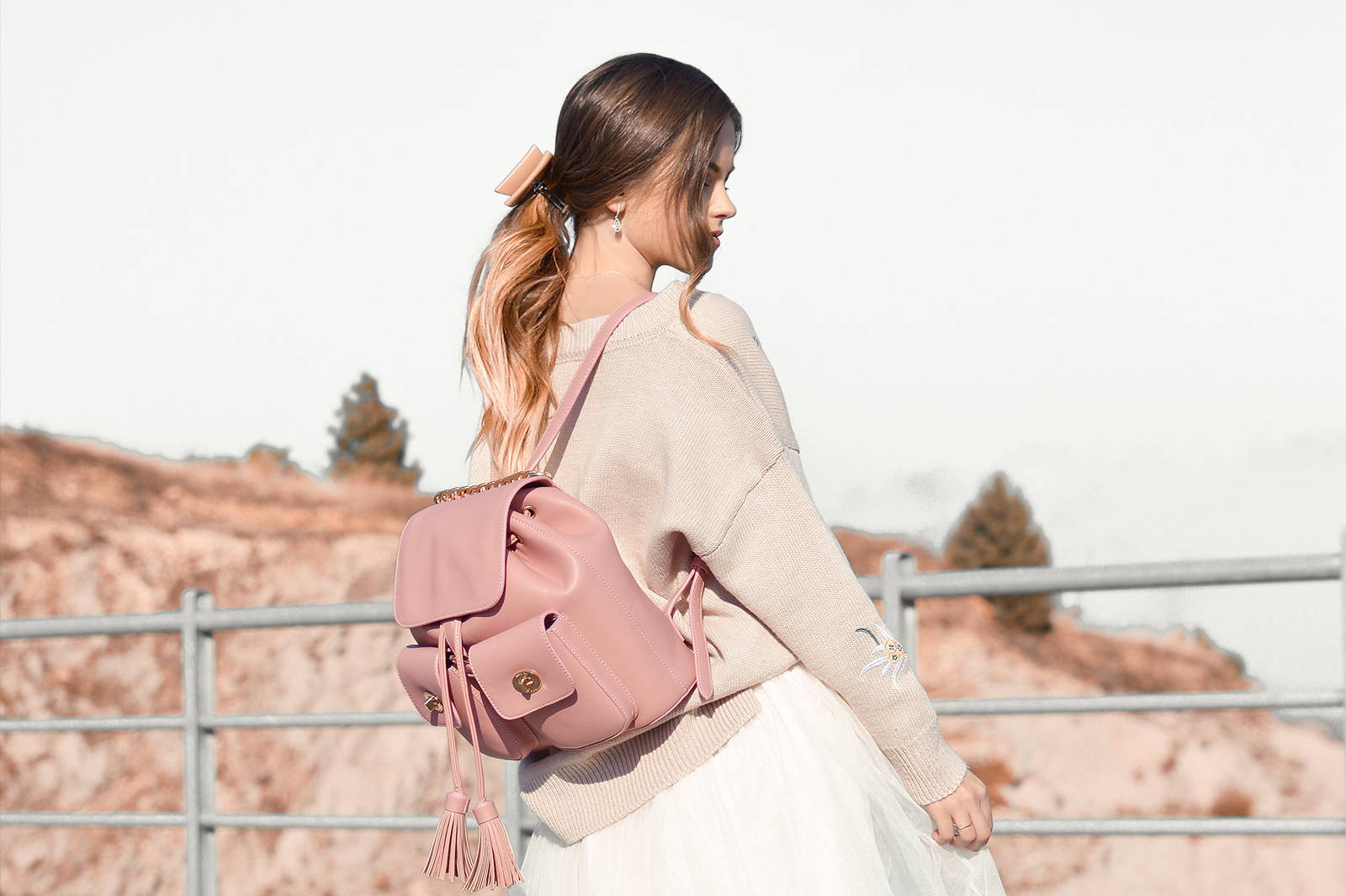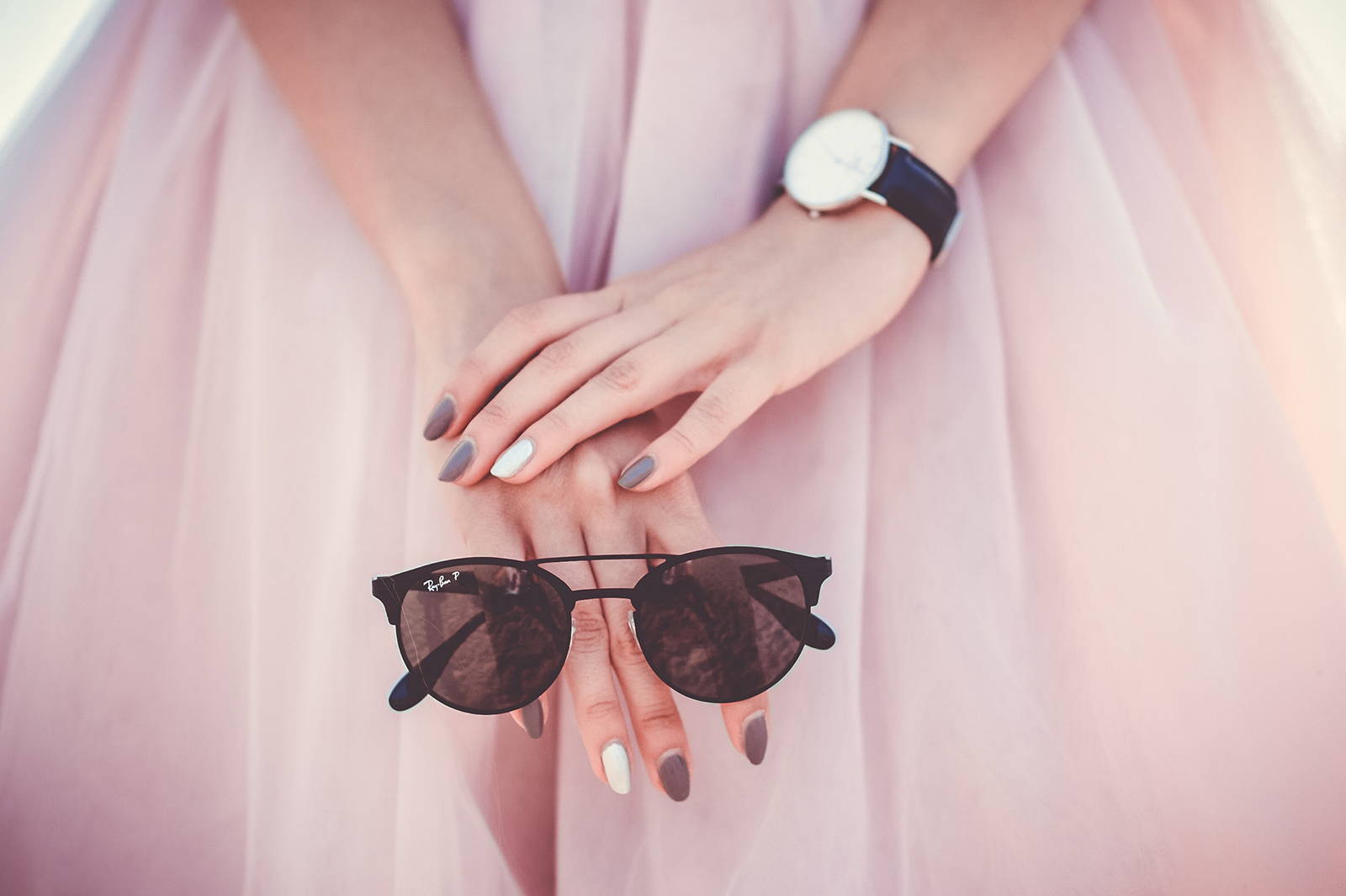 The Food Here is Amazing! Mercado 23 is an outside market with amazing colors, sights, sounds, smells and an amazing atmosphere.
If you're ever in Cancun, I encourage you to visit it.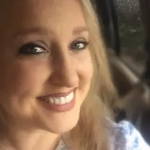 How do you talk about yourself in these things? Personally, I love to laugh, am quirky, curious about everything :D and am currently completely changing my life.
Professionally, I'm a "Jill of All Trades". Website developement, video creation, photography, real estate, instructor, advocate, philanthropist, consultant. I've worn many hats over the years.
Now my mission is to be in service to others, animals and the planet. Creating win-win situations where both parties benefit.
Feel free to message me if you have any questions at: